5 Potential Selling Points for your Location
When selling your home, calling attention to the right things about the location will attract buyers. As a homeowner, you may not be able to highlight everything on this list but the ones that apply are worth mentioning.
Neighborhood
Before you reach beyond a stone's throw, consider ways your neighborhood is worth bragging about. Well-maintained neighborhoods are attractive to many buyers especially if it's a neighborhood with its own amenities.
Amenities 
Here are examples of neighborhood amenities we highlight.
Sidewalks
Covered Ditches
Trees
Parks
Pools
Walking Paths
Street Location 
Additionally, being in the back of the neighborhood is worth bragging about. Homes at the end of the block experience less traffic.
Having a corner lot can also be a bonus because of bigger lots, and one less neighbor.
Street Noise
If your street is quiet it's worth making note of!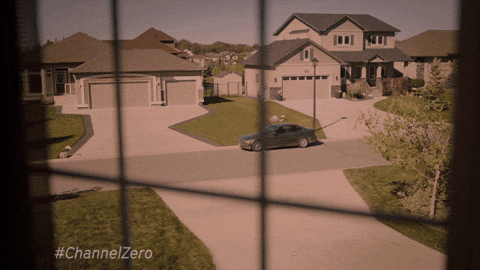 Schools
Families with children will typically inquire about school districts near a home they're interested in.
Use specifics when touting how good nearby schools are.
You can find stats here. https://www.greatschools.org/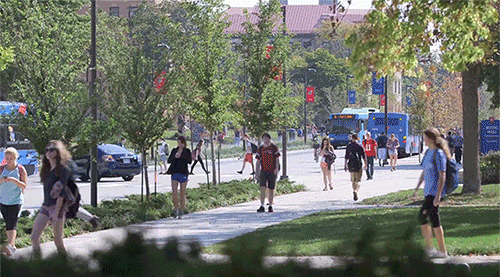 Grocery Stores
Grocery stores are another commodity we don't typically think of until we're having to make a mad dash to the store for something we desperately need NOW. No one wants to travel far for essentials.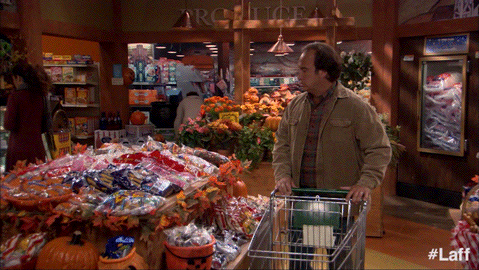 Easy Commute
Despite the rising trend in home offices, homeowners will consider their commute to the workplace. Highlighting your home's access to major corridors helps sell an easy commute.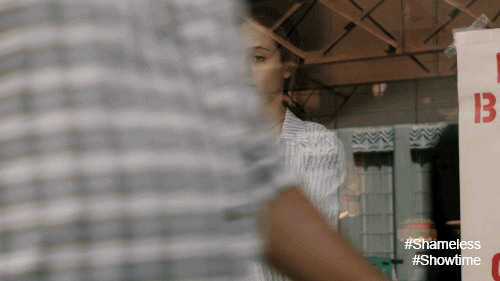 Entertainment
Consider the proximity of any movie theaters, shopping centers, parks, gyms, or other places of recreation. These all can be very appealing to buyers and get themselves envisioning how much they'll love living there.