While many people choose to sell their home in the spring or summer, selling in the fall can be a time to take advantage of the season's natural beauty. But, if you plan on doing that, here are a few things to keep in mind in prepping your house.
1. Curb appeal. 
Evaluate how your lawn looks. When potential buyers arrive, the grass should be mowed and there should be minimal leaves on the ground. Don't let overgrown vegetation block the windows or path to the entrance. Cut down dead flowers that dampen the appeal and instead consider embellishing with popular autumn flowers such as chrysanthemums or marigolds in pots. Trimming bushes and tree limbs around windows allows sunlight and showcases the exterior of your home. This will also help with the next one…
2. Bring in the Light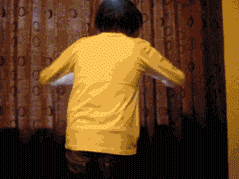 When days get shorter, the sun sets lower in the horizon and casts wider shadows. Pull up the blinds and open the curtains on every window. Once you do this you may notice the smudges and streaks on your windows are more noticeable so it's important to give them a good wipe-down. Spraying down screens so they let in more light is advisable too. For rooms with minimals light, keep the lights on. Nothing feels more uninviting than walking through a dark home. There's a reason foreboding haunted houses aren't well lit.   
3. Be Mindful of Seasonal Decor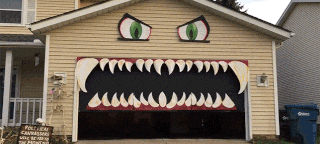 While autumn decoration can be in your favor, employ this with care. Avoid distracting decorations or ones that are overly big. As proud as you might be of some theatrical Halloween decorations, those might be best put away when buyers are having a walkthrough. Some ideas that are a nice nod to the season are a bowl of red apples, pumpkins or other types of squash used as accents. Fall-colored pillows, throws or candles. Anything that makes home look ready to host.
4.  Market Your Home's Adaptability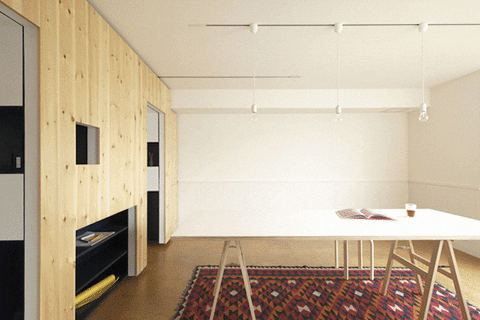 Highlight your home's versatile features for a wide variety of buyers. While this is true for all seasons of home selling, it's much more pronounced in autumn because the most common buyers, families, are less common. With school having just started, academic sports underway, and the holidays approaching, families are notably scarce from the market at this time. This means you'll want to highlight your home as it would appeal to first-time home buyers, expecting couples, millennials, etc. Empty-nesters may not be interested in multiple bedrooms, but knowing a would-be bedroom could be a potential office or home gym might be very appealing to them. Consider the needs of your buyer and see how your house is adaptable.
5. Test Your Heating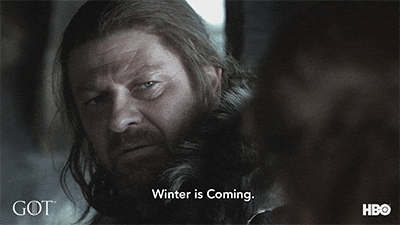 Most homeowners won't discover problems with these appliances until the weather prompts them to turn them on. During Autumn you'll need to be even more proactive with maintenance inside the home. If a buyer comes by one one of the first days of a cool front and your heater isn't working,  that's going to be a major turn off. Before the weather turns cold, make sure your heating systems are up to date and work fine.